In
July's Mind Matters
, I offered you some resources to support you in keeping in the summertime mode: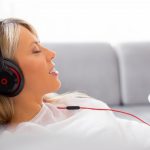 Listen to relaxing guided hypnosis while creating new neural pathways in your brain for your health and well being.
This month I've added in a special summer discount on the downloads, too! WooHoo!
Each download/mp3 is $5.00 off.
The Promotional code is:
Summer2016
Enter the promotional code at check out and you'll instantly receive your discount.
Once you've checked out, you'll be directed to a page to download your audios.
Reminder: This discount is ONLY for the mp3/downloads, not the cd's.
At this price you can get several to alternate your listening and well being pleasure!
Enter Discount code: ZMTFGD3T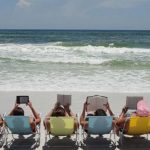 Enjoy!