Healing Hypnotherapy
Your Stress & Anxiety
Relief Specialist
Healing Hypnotherapy will help you overcome challenges, improve your mental and emotional well-being, and achieve personal growth....
Claim Your Complimentary Phone Discovery Session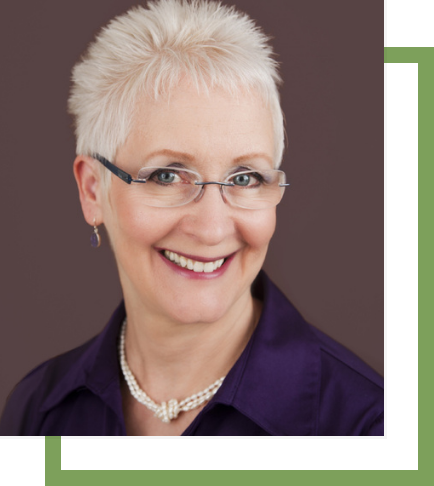 Healing Hypnotherapy Your Stress & Anxiety Relief Specialist
Welcomes you!
For the past 24 years, I've been helping clients with issues of fear, anxiety, stress, worries and overwhelm.
Healing Hypnotherapy is here to help you through any challenging times via secure private phone or video conferencing venues.
Hi, I'm Jackie Foskett, owner of Healing Hypnotherapy. I specialize in stress and anxiety relief and am passionate about helping you feel safe, secure and well as you navigate your life in these very different times.
Please be sure to sign up below to get a free audio so you can tap into a more serene place within you and begin to experience some relief and calm from all the stress, worries and fears that have been hanging on since we first learned of this pandemic.
Enter your name below to receive a short, but powerful stress relief audio!
Upcoming Healing hypnotherapy special events.
Newcastle Library New Event:
Are you an older adult looking to make connections and explore aging well through conversations and activities with others? Join us for monthly guided discussions and activities designed to educate, engage and inspire. Together we'll build a community that supports seniors in our area.
October 20 - Connections and relationships
November 17 – Holidays: Joys and Challenges; Rock Painting
December 15 – Celebrating 2023 and Inspirations 2024
Registration requested, drop-ins welcome. https://1.kcls.org/AgeWell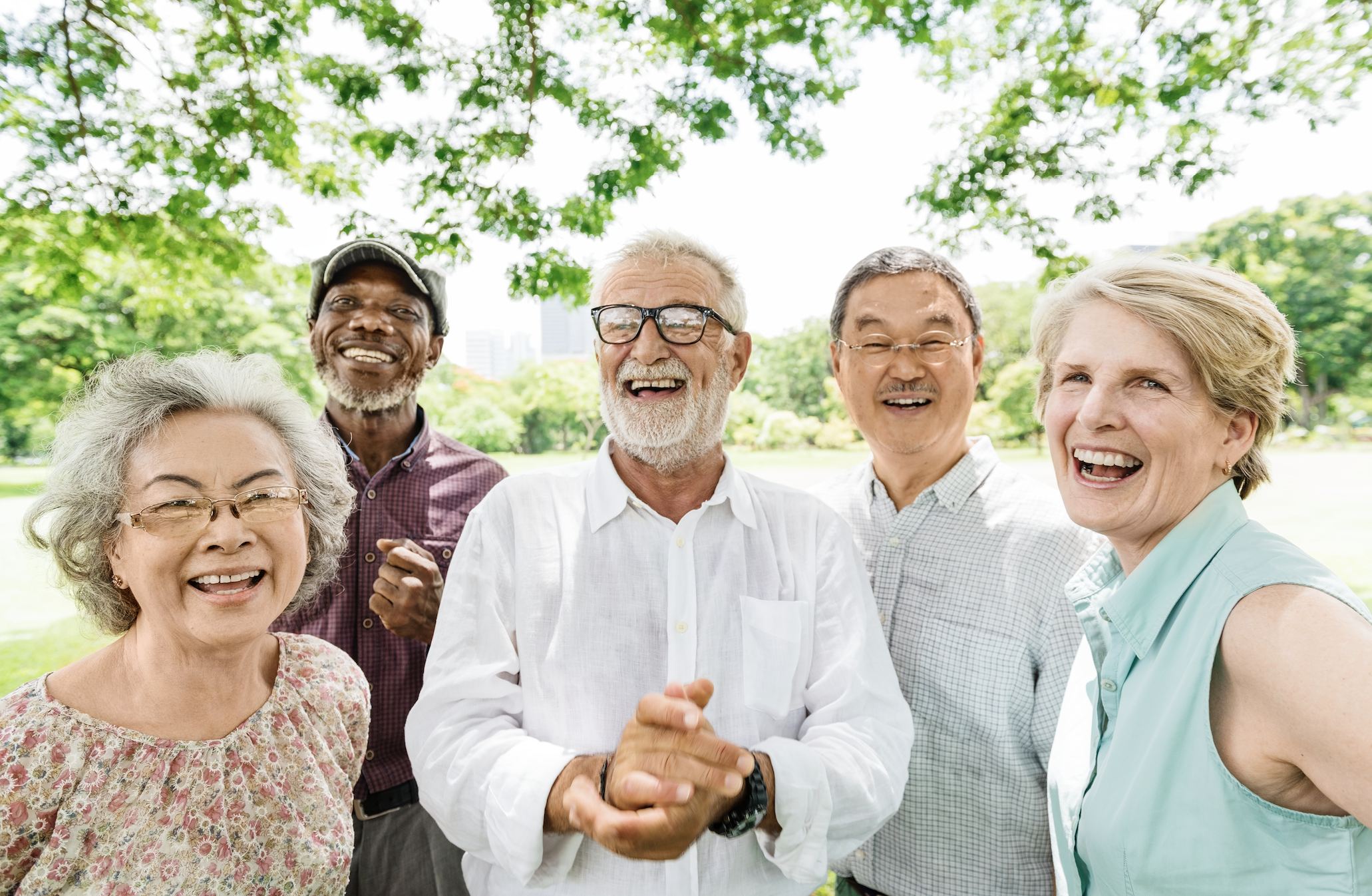 Hypnobirthing Class Series
Group classes through EvergreenHealth in Kirkland-now in person.
Saturdays, October 21st through November 11th from 10 am-12:30pm.
https://healinghypnotherapy.com/hypnobirthing/
Mindset and Philosophy: Hypnobirthing is not just a set of techniques but also a philosophy that aims to change the way people think about childbirth, focusing on comfort and relaxation.
Breathing and Visualization: Specialized breathing tools and visualization techniques are central to the method, aiming to bring the body and mind into harmony.Prenatal and Postnatal Benefits: The method not only aims to make childbirth more comfortable but also supports prenatal bonding and facilitates quicker postnatal recovery.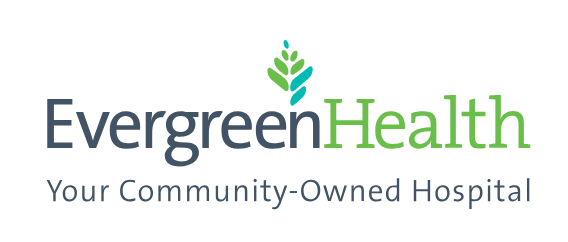 Free Audio for Stress and Anxiety Relief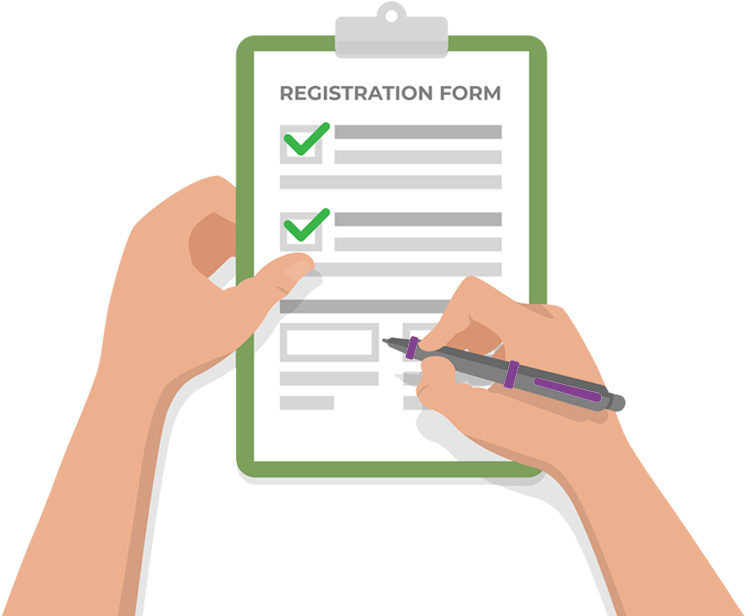 The Stress Relief Toolbox
Stress Management
Being stressed feels bad, yet stress has become so common in so many peoples' lives now, it seems almost normal. Yet too much stress is damaging. It has numerous negative effects on our physical, mental and emotional well-being. Learn more about stress relief and stress management, as well as the Signs and Symptoms of Stress
The Stress Relief Toolbox:
For Women Who Take Care of Everyone but Themselves
"The Stress Relief Toolbox: For Women Who Take Care of Everyone but Themselves," by Jackie Foskett is a powerful resource book for women who are stressed out and have no time for their own needs. This book provides an array of quick and long term tools to get you the relief you need in order to have more inner calm and balance in your life.
As the seasons shift, it's important to transition your mindset for the Fall. Here are three tips to help you cultivate a positive and resilient outlook:…