"Happiness is the meaning and the purpose of life, the whole aim and end of human existence." ~ Aristotle.
What is happiness? Is it a state of mind? A philosophy?
Is it an emotion that we can manage like anger and sadness?
Find out in this Special Report!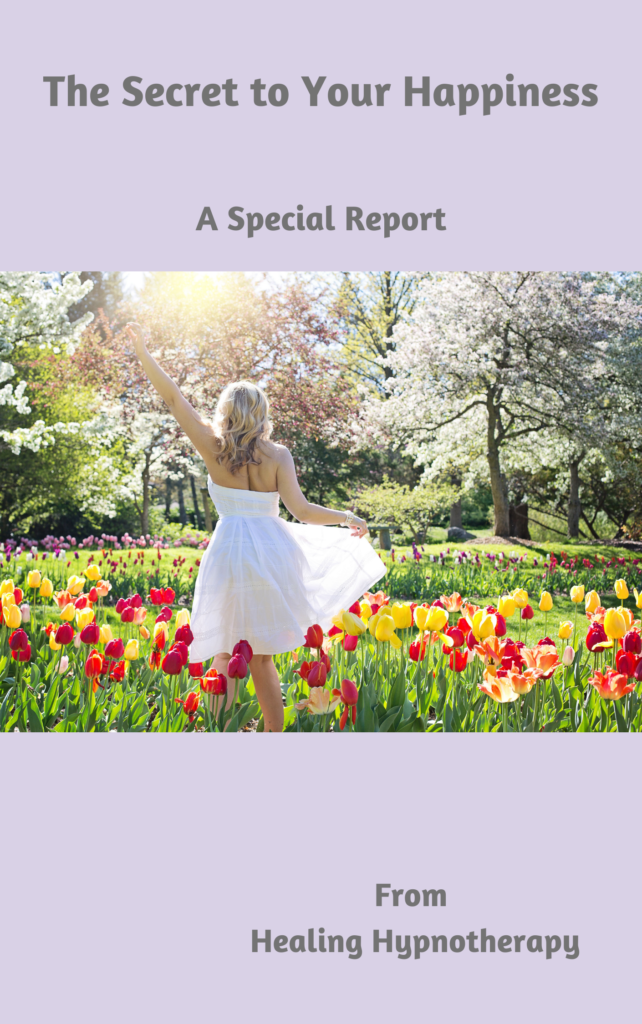 Enter your name and email below and you're on your way to discovering your path of Happiness!