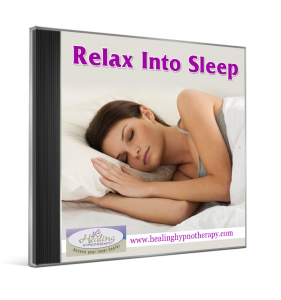 Relax Into Sleep audio is a guided hypnotic relaxation for anyone needing support in getting a deep restorative deep sleep.
This audio guides you naturally and easily into sleep by relaxing your body and mind.
You"ll find you can just drift into that place where sleep happens with ease.
And, as you sleep comfortably and deeply, healing and restoration naturally occurs.
Use this nightly and get your best sleep……as you let your day go and release your to-do list for the night.
As you let go, release and sleep restfully, you can trust yourself to function optimally as you awake refreshed and restored!
Instant Download

Price: $10.00
For other payment options, Contact Jackie:
Phone: (425) 941-2051
Email: Jackie@JackieFoskett.com