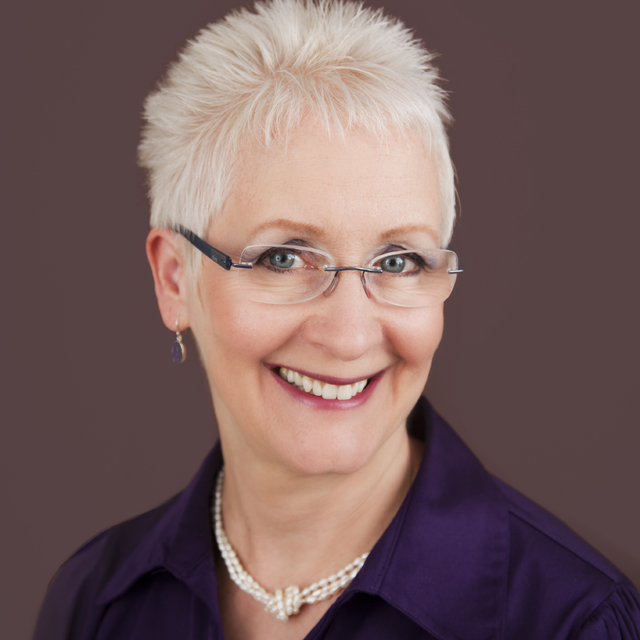 Mind Body Connection: Stress Reduction Techniques for Overall Well-being with Jackie Foskett, RDH
~ from Beyond the Prophy®, Episode 63
It was an honor and pleasure to be interviewed by Jasmin Haley of Beyond the Prophy!
Even if you are not in the dental field, I know there are some gems in here for you, too!
Would love to hear your comments below!
Podcast Interview with April Mahoney of "On The Edge with April Mahoney" a Blogtalkradio program.
Jackie Foskett from dental hygiene to hypnotherapy and the healing in between
https://www.blogtalkradio.com/aprilmahoney/2019/07/11/jackie-foskett-from-dental-hygiene-to-hypnotherapy-and-the-healing-in-between?fbclid=IwAR1dB3bYIvnmbreTi_AOEjx5oX6Okixijq03q8WqAMpgddab8QcAdMilbZQ
---