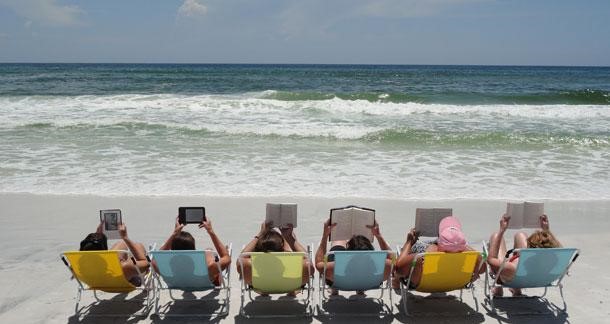 Summer is a time we most often associate with relaxation, less busy schedules and fun times.Unfortunately, that is not always the case. Many people are still "doing" busy hectic schedules and may even find it more stressful because it's "suppose to be" a time of fun and relaxation.
Learn how to get into my signature "Summertime Mode" mindset with a special summer program-that's short, sweet and will have you smiling in the sun in no time at all-no matter what you have going on in your life!
This "Summertime Mode" program is just 2 sessions, loaded with resources for you to use immediately and can be done in person or remotely!
How's that for short, sweet, efficient and effective?
And, to make it even sweeter-like the glorious summer fruits of the season, you can relish this short program for an incredible fee.
Click on the link below to learn more and enroll now, before you get too busy, in order to get your share of this Summertime Mode program before it is no longer available.