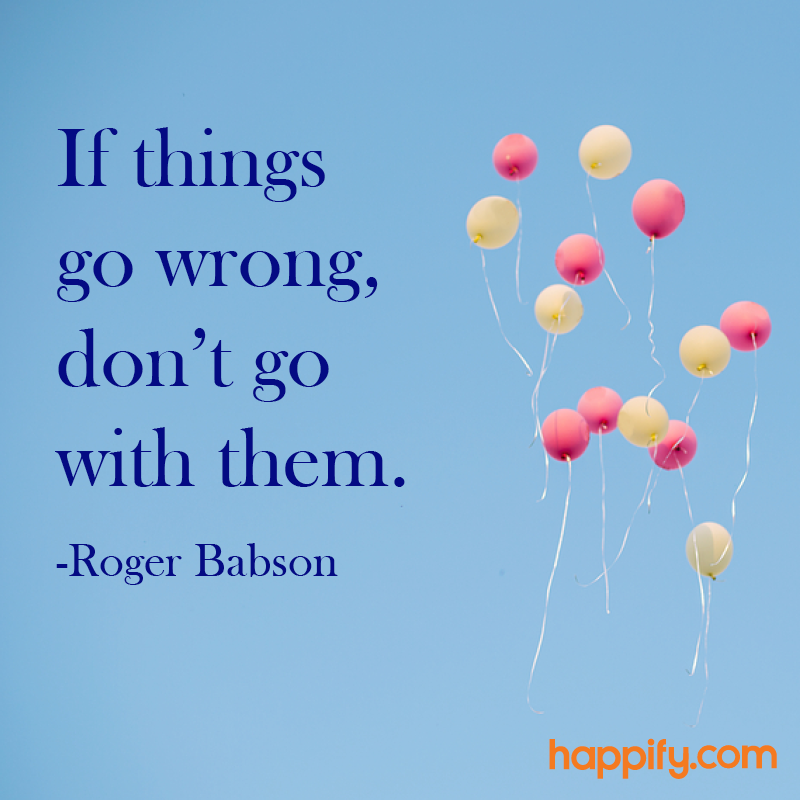 My husband and I had an experience that was rather scary and to say the least-stressful.
We were driving down the freeway in the HOV lane doing 69 mph when the car-a a 2015 Subaru Outback that has been well maintained-went into a screeching skidding stop!
My husband did not have his foot on the brake.
He was able to pull over to the shoulder, but we were still sticking out in the HOV lane a bit, as the shoulder was not really wide at that place.
We were very fortunate that no one was tailgating us, so no one hit us.
And, we were most fortunate that we didn't get injured at all.
A situation like that could have been really bad.
After calling our car rescue service, Triple-A, we both immediately thought about how the car had just been serviced the day before for an oil change and something called the differential oil at one of those franchise oil change places.
My husband called them and they looked at their records and were able to ascertain that they did indeed "screw up."
One of their "newbie mechanics" had put the differential oil in the transmission!!!
That's not where it was supposed to go.
Meanwhile, we're stuck on the freeway, cars are whizzing by and I knew I had to get out-as being on the passenger side, I was most vulnerable to getting swiped.
I crawled into the back seat got out and climbed over the guardrails to get as far away from the cars passing us as possible.
Luckily there was a huge grass area by the guardrails and we could wait there until the State Patrol came by and then eventually after about 45 minutes, the tow truck arrived.
It was a very jarring experience to be out there on the noisy freeway, in the left lane, feeling the shock of what just happened…
But, the saving grace was we were alive, help was on the way, the State Patrol Officer was kind and helpful and we even got to ride on the flatbed of the tow truck in our car!
So, we laughed at the ride we were having back home instead of being on our way to my mother-in-law's for the weekend.
I definitely had my moments while on the freeway, where my adrenaline was running quite high.
Yet, I am so very very grateful I have had many decades during my life that I have learned, practiced, and implemented tools/strategies and mindsets that help me access my own "inner calm place."
I was definitely turned into those that day and was glad they came to me naturally.
I think that's why my husband and I were actually able to laugh at being in our car on top of the tow truck and feeling like we were on a ride.
We were making some lemonade out of some pretty tart lemons we had!
And, I'm grateful we could laugh at that instead of cry!
Speaking of being grateful…
I regularly write out lists of what I'm grateful for. Here are some:
I am so grateful for my husband's quick responses that day which saved our lives.

It fills my heart with such an abundance of love for him and for our lives.
I am grateful for the State Patrol officer that helped us.
I am very grateful for the tow truck driver and his skills in getting the car up on the flatbed when it wasn't drive-able.
I am grateful it wasn't raining that day as we waited outside in the median.
I could go on and on of what I'm grateful for.
What I know about being in a state of gratitude is this:
It tunes you into all that really matters.
It fills you up with what you have, what is precious to you, and what you appreciate in your life.
This leaves no room for feelings of "lack."
When we aren't in a state of "lack" or wishing it was some other way or feeling discontent with our lives, we feel good. And, when we feel good, we are operating at a higher frequency-a higher perspective!
We make better decisions and we can move our lives forward with more grace and ease.
Because I find doing gratitude exercises to be vital to my overall health and well-being and because I know it helps my clients as well…
I'd like to invite you to "play" with a gratitude exercise.
It will have a profound impact on you, I promise.
Take a few moments and think about what you are grateful for:
Family members, friends, your community, events, situations, your body's amazing workings, your mind, your garden, your furry children, your health, as well as anything you are grateful for that is coming in the future...and whatever else you find in your heart to be grateful for.
By allowing yourself to get into this state of gratitude, you are allowing yourself to tune into your abundance.
Give it a whirl and do let me know how it feels.
Although, I can tell you (spoiler alert!), it's going to feel really good!
In gratitude for YOU and all who you are,
Jackie