An Amazing Complimentary Phone Consult Awaits You!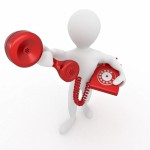 If this is your year to overcome your challenges in having your best life
or to Get Relief from the chronic anxiety and stress you've been  living with
Then be sure to schedule your complimentary phone consultation.
This isn't any regular phone consult-I will take you through an amazing process that will leave you with a new vision, clarity and peace of mind.