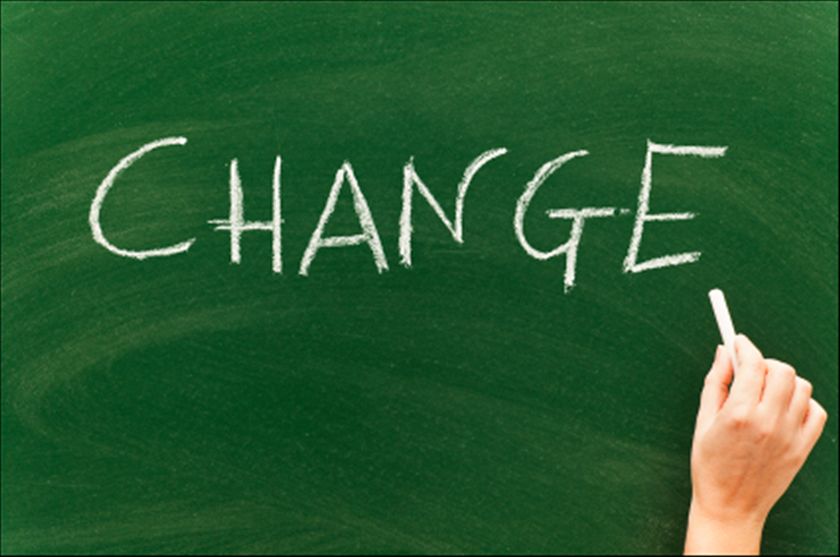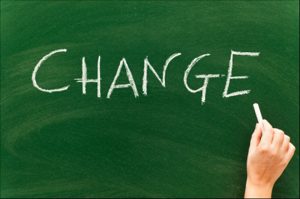 Let's get real. Humans are notorious for not liking change.
And, this year, we've had to deal with lots of changes, right?
That can be stressful all on its own.
All the uncertainties we've faced, maybe even having loved ones or close friends, people we know of…become sick from the virus or worse…
Then comes along the holidays and we want nothing else but to feel some normalcy and have them be same.
But, we know they can't be. We know it's best to keep our gatherings so much smaller this year so we are not putting ourselves and others at risk.
So, it can feel like a big let down.
The holiday season is special to me and my husband and I love having small parties throughout the month of December.
I love decorating my house and making yummy finger foods to share with our friends.
Well, that isn't happening this year-which at first I found extremely disappointing, sad, depressing…you name it.
And, then I had to pivot.
I had to ask myself some questions about what's most important to me.
Having peace of mind is what is most important to me.
I don't do well when I'm hanging out in the burdens of "I wish it were….(fill in the blank). That just keeps me in a state of despair.
So, I've shifted my mindset.
I'll share how you can do this too when you join in on this free webinar:
Finding Joy During Your Holidays, Even During the Pandemic
You will leave the webinar with a new mindset about this year's holidays and have hope, joy and peace in your heart.
That is my promise to you!
So, please don't hesitate, it happens on:
Tuesday, November 24th, 2020 at 4 PM PT.