Here is your audios:
Listen to the introduction the first time you listen.
You can choose to listen to the meditation/focused breathing process either with low music or no music!
Enjoy your listening and taking this time for YOU!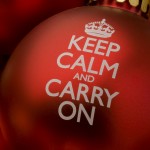 Introduction
Right click on image and "save link as" to save to your device.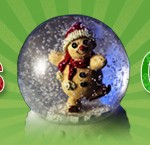 Meditation: Focused Breathing Using Fingers with low background Music
Right click on image and "save link as" to save to your device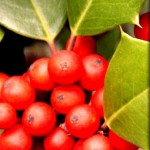 Meditation: Focused Breathing Using Fingers without music
Right click on image and "save link as" to save to your device