The Holidays Used to Stress Me Out!
I used to get quite stressed and anxious around the holidays.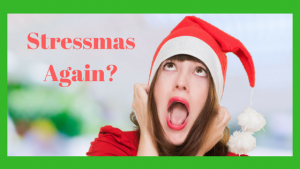 It wasn't because anything negative happened to me when I was younger or even as an adult at this time of the year.
Instead it was more about the expectations I put on myself.
I've always really loved the Christmas holidays. I grew up on Long Island, New York and it seems there was always so much going on for the holidays not only for my family, but so many other families, too.  
My parents did it up big when my sisters and I were little. My grandparents on my mother's side made German strudels and my mother was like a little kid every Christmas, even as she aged.  My Dad and stepmother also indulged the spirit of the season with decorations, presents and food!
So, I had a lot invested on making sure I re-created the Holidays for myself as an adult living on the West Coast.
But, the expectations I put on myself caused me a lot of stress.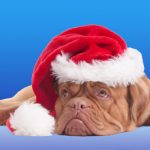 I didn't realize it for quite a while. It seemed natural to just want to keep finding the "right" decoration, the "right" presents for others and the "right" holiday food fare for an open house.
When I got married, my husband coming from a large family that didn't get into the Holidays like mine, was a bit overwhelmed with all my expectations for the "perfect" Christmas.
He saw how I was "driven" to excess and how I would not be very "ho ho ho" in spirit as I kept myself in a frenzy by trying to do it all!
It took a while, but I finally woke up to the insanity of my own expectations!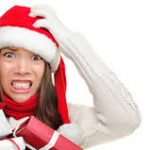 Oh, I still love the holidays! I still get a thrill seeing Santa and all the brilliant holiday displays, lights and things to do.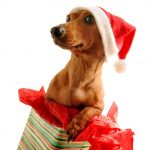 But, I've learned how to manage the stress and not feel anxious about doing it so "right" anymore.
I have tools and strategies that I use to support me in not becoming a Scrooge, but instead being present to the moments and awe of the season.
Even if you do not celebrate Christmas, it's hard not to be influenced by all the holiday hoo-ha that happens this time of the year.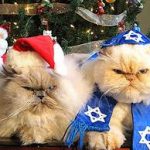 If you'd like to learn how to have less stress and anxiety that can so easily happen this time of the year,  then please join me for my free webinar on Thursday, December 6th!
If you can't make it on that date and time, register anyway, as it will be recorded and you can watch it at your own convenience.
It will be worth your time to get breathe more easily and enjoy the holiday season in a whole new way!
Check this out:
Do you have any of these statements, thoughts or feelings, running a constant loop in your head?
I'm already overwhelmed just thinking about all there is to do!
Here we go again-getting into debt for the holidays!
I have no idea what to get ______ for a gift!
I really don't have time for this.
All the food-I'm bound to gain at least 5-10 pounds!
With all the political differences in our families, the get-togethers are going to be stressful!
If you recognize them, then you'll want to attend this free online event!
Don't go through another holiday season feeling exhausted, stressed, resentful, out of control with eating, drinking, spending and negative family dynamics!
Start with giving yourself a gift right now!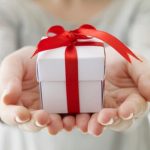 Choose what you want, instead of what you don't want!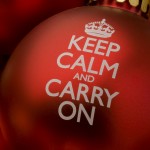 Click on the link below to register
As soon as you do, you'll begin the process of rebooting your mind (having taken a positive action step) and you'll be gifting YOU the gift of love and self care!
"See" you there!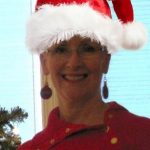 Jackie