Wishing you all you desire as you move forward in creating a life that fulfills you emotionally, spiritually, intellectually and physically!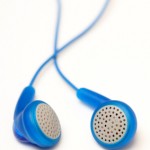 In case you missed the audio from last week, this short audio will support you in completing 2015 as you celebrate YOU and all your successes and create and design YOUR 2016!
Enjoy your process!
Happy New Year from Healing Hypnotherapy!