Still time to shine the light on YOUR Happiness!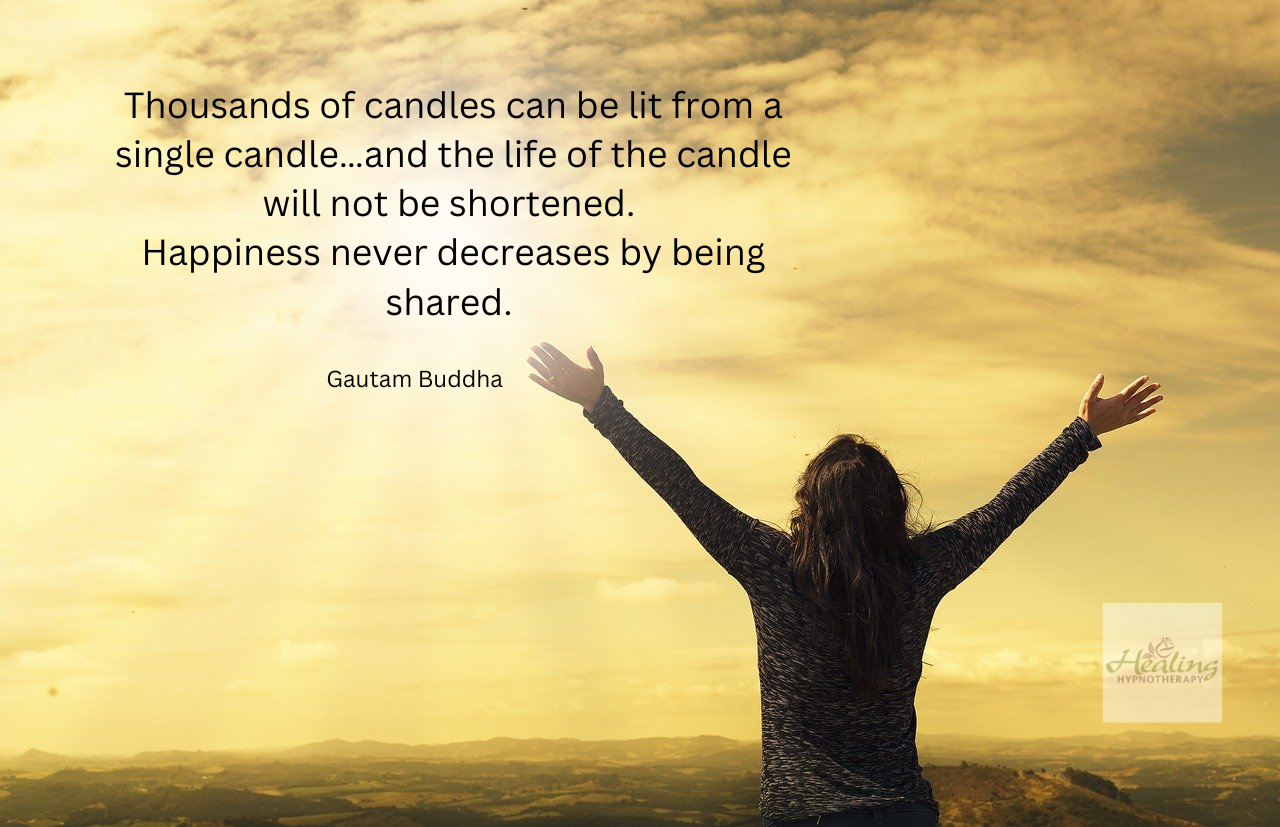 Happy Easter and Happy Passover to all who are celebrating!
I know it's the weekend and a holiday one to boot, so I'll make this super quick.
If you are wanting to shine the light on your innate Happiness and feel more connected to all that's most important to you…
Then, please join me in my FREE 5 Day Happiness Challenge starting Monday, April 10th. There's still time!
It's an opportunity for you to challenge yourself to get rid of old habits that are interfering with your happiness and establish some new and empowering habits that will support you in cultivating more happiness from within.
And, if the truth be known, you already have an infinite supply of happiness, it's our innate essence. It's just it gets suppressed with some patterns of behavior that we've become habituated to-without realizing it.
So, check out all the info here, and enroll in this free challenge, if you are ready to shine the light on your happiness.
I hope to see you in the challenge!