Simplifying: Balance of Joy Special Session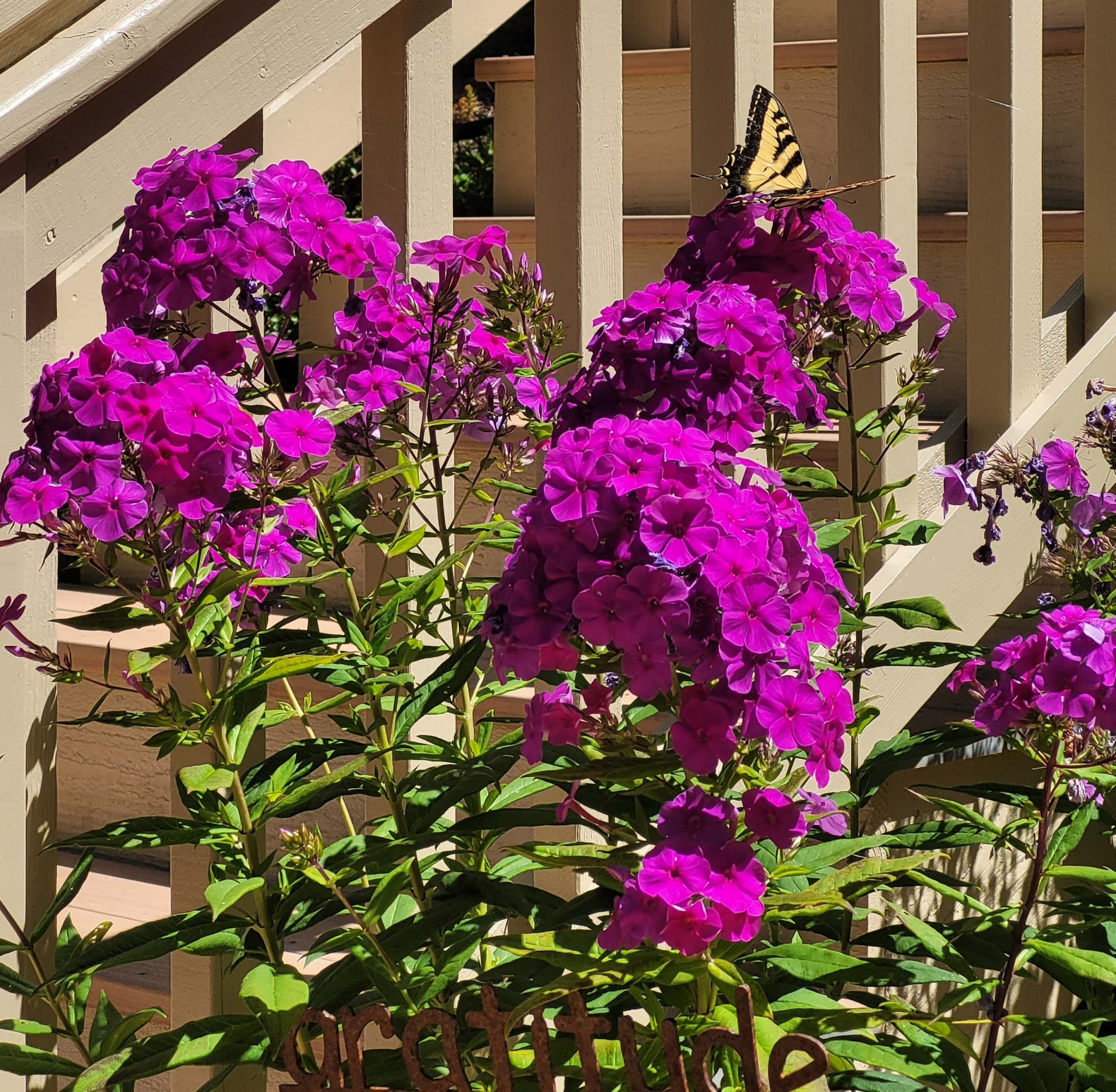 "The surest way to simplify your life is to focus on what matters most."
Danielle LaPorte
Simplify
Simplifying our lives is one way to find more balance in our lives.
When we feel out of balance-whether it's too much work, too much care giving or even too much play, we can feel anxious, stressed, overwhelmed and off "purpose."
And, those feelings can leave us stuck.
Being stuck is no fun and can leave us going around in circles trying to find our way out of the "stuck rut."
That most often complicates matters.
Connection
Sometimes, what we really need is connection to what matters most to us.
When we tune in to that connection, we find that the hamster wheel affect stops and we discover solutions that work to get us out of the "stuck rut" and into the balance we all seek and need.
The problem arises when we get stumped on how to get tuned in to that connection.
How do we know what's really important?
How do we distinguish from the our list of "shoulds," and from our innate wisdom?
I've been challenged with this myself at various times and have helped many clients deal with this same issue.
It really can be much more simple than we allow it to be.
The Key to finding balance:
What I've discovered, and have helped my clients with as well, is that we need to check in with and connect to our inner knowledge, inner wisdom and the wisdom/guidance of our Highest selves.
It's the key to finding that balance, feeling at peace and on purpose.
So, how do you do that, you might ask?
By going into an inner focused awareness state.
When you delve into this state of hypnosis, you get to access this information.
Time to get unstuck and find the balance you seek!
If you are ready to stop feeling out of balance in your life-work-play life, then it's time to learn from your Highest Self-Your Inner Wisdom and Innate Knowledge!
Enroll in the "Balance Of Joy" Special Mind Coaching Sessions Special and you'll have the opportunity to get out of the rut of overwhelm, stress and anxiety…in just 2 sessions-customized to you and your needs.
This special offer officially ends July 31st.
Enrollment time extended!
I'm extending it to August 1st to give you 1 extra day to enroll.
As I realized I didn't allow enough time for you to register.
Act Now! Limited availability.
There are only 2 available spots left now, so grab them at this special price, which is 30% off the regular session fee.
As soon as I receive your payment, I'll contact you and get you booked right away. All sessions need to be completed by end of August.
If you know you could use some support to connect to your inner guidance and and get out of a rut you may find yourself in, this 2 session special is for you.
It takes courage to step out of our comfort zones of same ole, same ole…yet, that is exactly what needs to happen for change to occur and feel the balance you are meant to live.
Call me if you'd like to discuss if this is for you-or not!
I'm here for you!
Warmly,
Jackie
Be sure to take this short easy quiz, in case you missed it.
This quiz gives you the opportunity to assess where you stand in the Life-Work-Balance realm. It's quick and easy and will shine the light on areas where you may be "off kilter," so to say…
If you haven't taken it, here's your chance.
Leave a comment, would love to hear how the quiz landed for you!