In Celebration of the "Love" Month!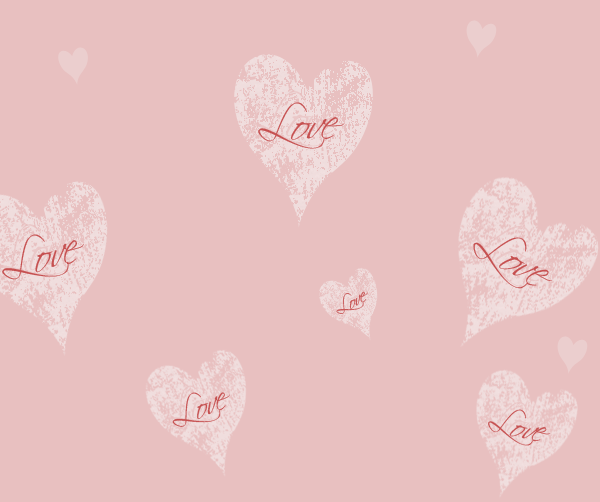 The month of February is a special month for me.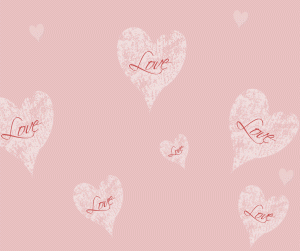 #1-I have a birthday in February!
#2-I said YES to my husband's proposal of marriage on Valentine's Day
in 1993!!
#3-It's the American Heart Month-focusing on having a healthy heart-by the American Heart Association.
Wear Red on Friday, February 5th for support!
#4-Of course, there is Valentine's Day-a day to dedicated to the emotion of LOVE!
Whether you are honoring your beloved, your family, your friends, your furry children, or yourself, it's a day to open your heart to all the love that exists and all the love we can create just by focusing on it!
So, I'd like to invite YOU to celebrate all these special times with me by making you a very sweet offer!
is a very sweet offer!
By taking me up on this offer...
You will receive 2 sessions at a deliciously loving price!
This special price is available through February!
There are only 10 spots available, so be sure to sign up asap!
Your cost?
$224 for 2 sessions!
I chose $224 because in Cyber terminology it means:
Today, Tomorrow, Forever!
By gifting yourself these 2 Special Sessions, you are telling yourself:
I am worthy Today, Tomorrow & Forever!
Sweet, eh?
Gift yourself these sessions NOW
Take a gander at my website's new look while you are here!
There's some work to be done yet, but it's coming along!