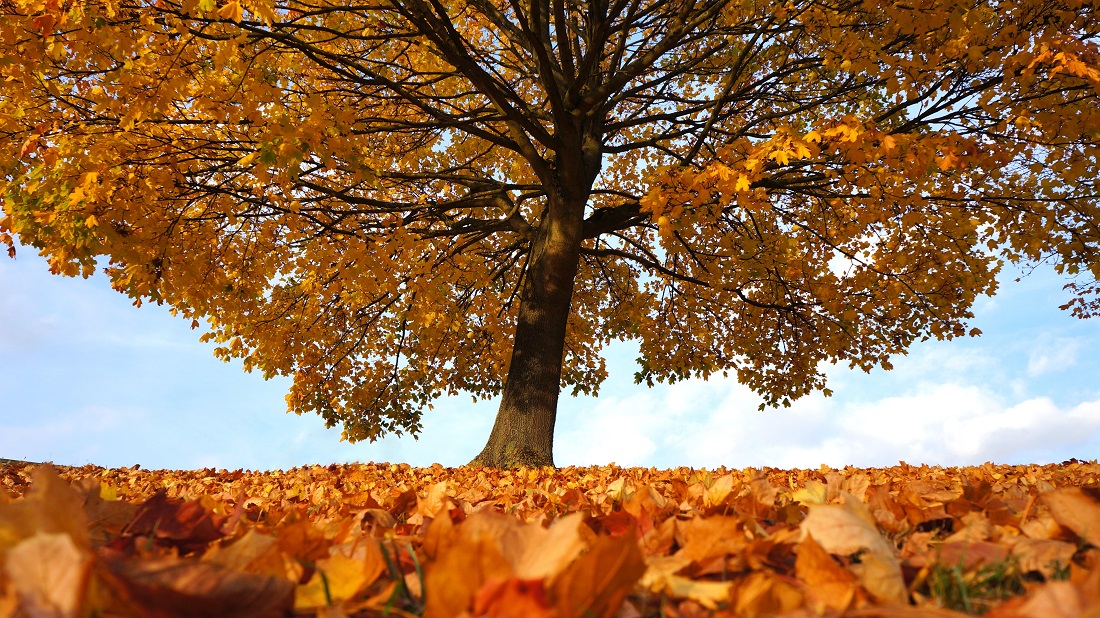 "On the other side of a storm is the strength that comes from having navigated through it. Raise your sail and begin."
– Gregory S. Williams
Personal Note:
Change is in the air-Fall is here!
The leaves are turning, the air is getting cooler-at least in many parts of the Northern hemisphere and there is much happening at a deeper level with Mother Nature.
Can you feel the change?
I love how this time of the year makes me aware of all the subtle and not-so-subtle changes that occur. It awakens all my senses!
Last e-news, I began focusing on Emotional Resiliency and how to develop more of it.
I will continue along with that theme, as I find it merges wonderfully with change.
Not only is the season changing, but there are so many changes happening on the global level.
I sometimes find myself feeling quite discouraged when I read the news. It seems like we're on a downhill trend in our humanity.
But, I stop myself from going down that tunnel. It doesn't help anything, in fact, that energy will only contribute to the bad news energy of the world.
So, I scan over the news articles instead of reading all of them. Sometimes, I decide I'm not even going to read any of it, instead just focus on the comics and the puzzles I enjoy.
I'm not putting my head in the sand, but instead maintaining my resiliency. There can be lots of negative things going on, but I do not have to go there myself.
And, there are other things I can do to help not only myself but my community and the people I serve in my business to feel better.
When we feel better emotionally, we are able to be more clear-headed on the right actions for us as individuals to take, instead of just wallowing in the negative hopeless feelings.
I have done that (wallowed! ?) and now refuse to do that anymore!
So, let's focus on being resilient as we move forward in this change of seasons and create what it is we want instead of focusing on what we don't want.
This enews/blogpost feature article is on adding more steps to developing more emotional resilience.
To support you on this journey of change and emotional resilience, I have added an audio gift for you added on my freebie gift page called:
It's a short 8-minute audio that takes you through a process to really get into creating each day anew!
You'll love it! It's a great way to start your day and only takes a few short 8 minutes!
Also, do remember to share these freebies with family and friends by sharing the link to the page with them.
Let's all help each other be more resilient, and relaxed, get quick relief from stress and anxiety and learn how to be happy-just because!?