Transitioning Your Mindset for Fall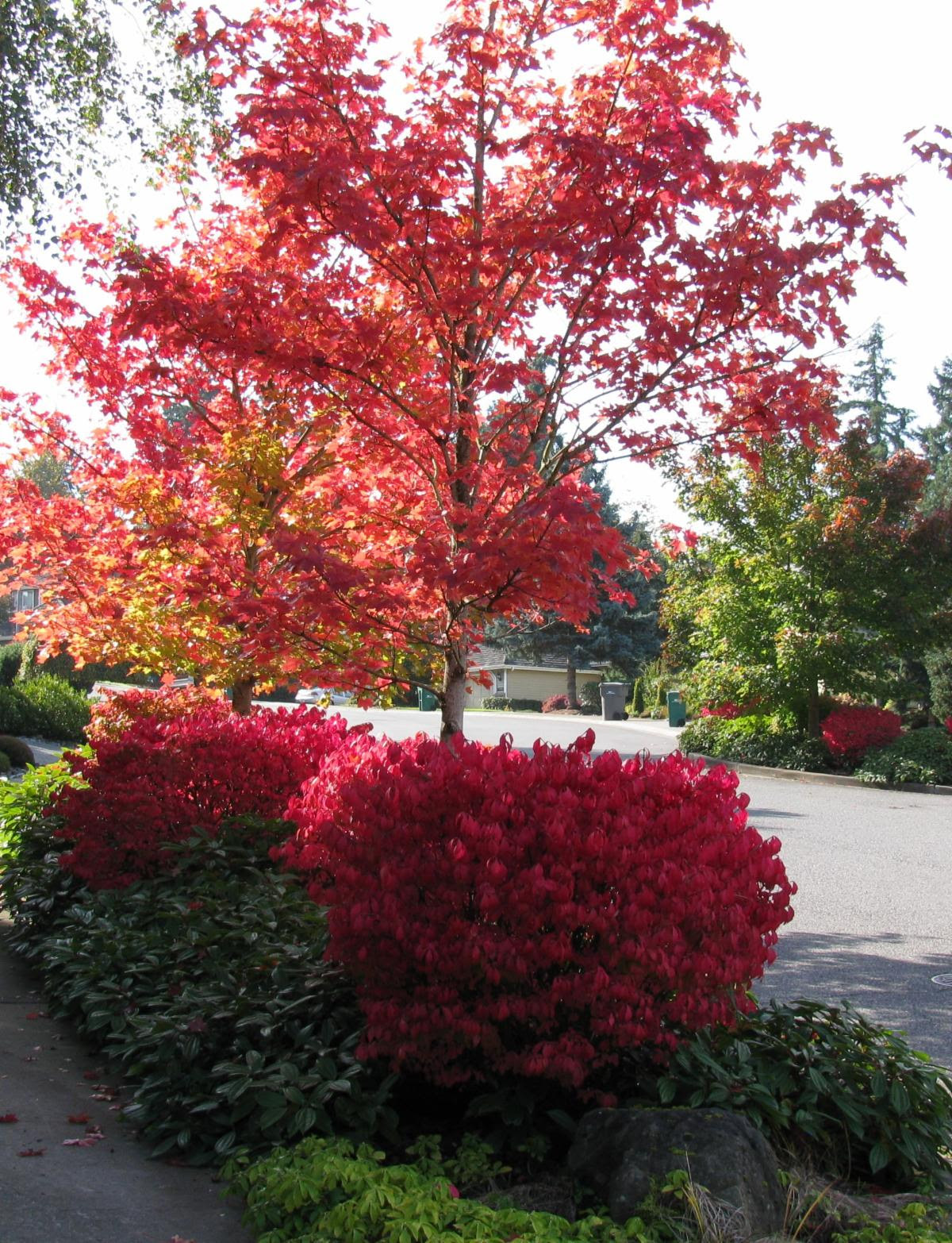 As the seasons shift, it's important to transition your mindset for the Fall.
Here are three tips to help you cultivate a positive and resilient outlook:
Letting Go: Just as trees shed their leaves, consider letting go of thoughts and habits that no longer serve you.
Reflect on what you've learned this year and release any negativity, making room for growth.
Gratitude Practice: Embrace the spirit of gratitude as you welcome Fall.
Each day, jot down three things you're thankful for. Focusing on the positives can enhance your mood and overall well-being.
Embrace Change: Fall is a reminder that change is inevitable and can bring beauty.

Embrace uncertainty with an open mind.
Use your visualization techniques to picture yourself adapting positively to new situations.
Fall Classes:
Hypnobirthing:
Group in-person classes for those in the Puget Sound area.
Please tell your expecting friends and family members!
Begins: Saturday, October 21st for 4 Saturdays
Learn more about hypnobirthing here.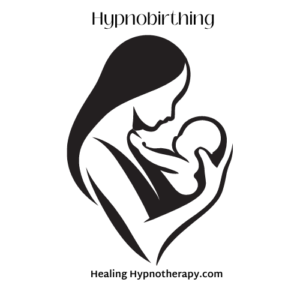 I am still doing face-to-face private customized classes via Zoom.
Aging Well:
This is a new program sponsored by the King County Library System for Newcastle Library.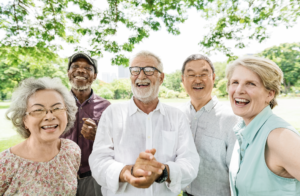 If you're an older adult looking to make connections and explore aging well through inspiring conversations and engagement with others in creative activities while building community, learning "tools" and strategies for your best life, come join in! Together we'll build a community that supports seniors.
Anyone in the Puget Sound area is welcome.
Registration is recommended, walk-ins are welcome.
I'm very excited to be facilitating this event for the next 3 months.
Please pass this information on to the wonderful seniors in your community-including yourself!
Friday, October 20th-10:30 am-12:00.

Theme: Connections and Relationships.

Friday, November 17 –10:30 am-12:00

Theme: Holidays: Joys and Challenges; Rock Painting 

December 15 – 10:30 am-12:00

Theme: Celebrating 2023 and Inspirations For 2024
Wishing you a positive mindset this Fall!
Warmly,
Jackie