Embracing a Fresh Start this Fall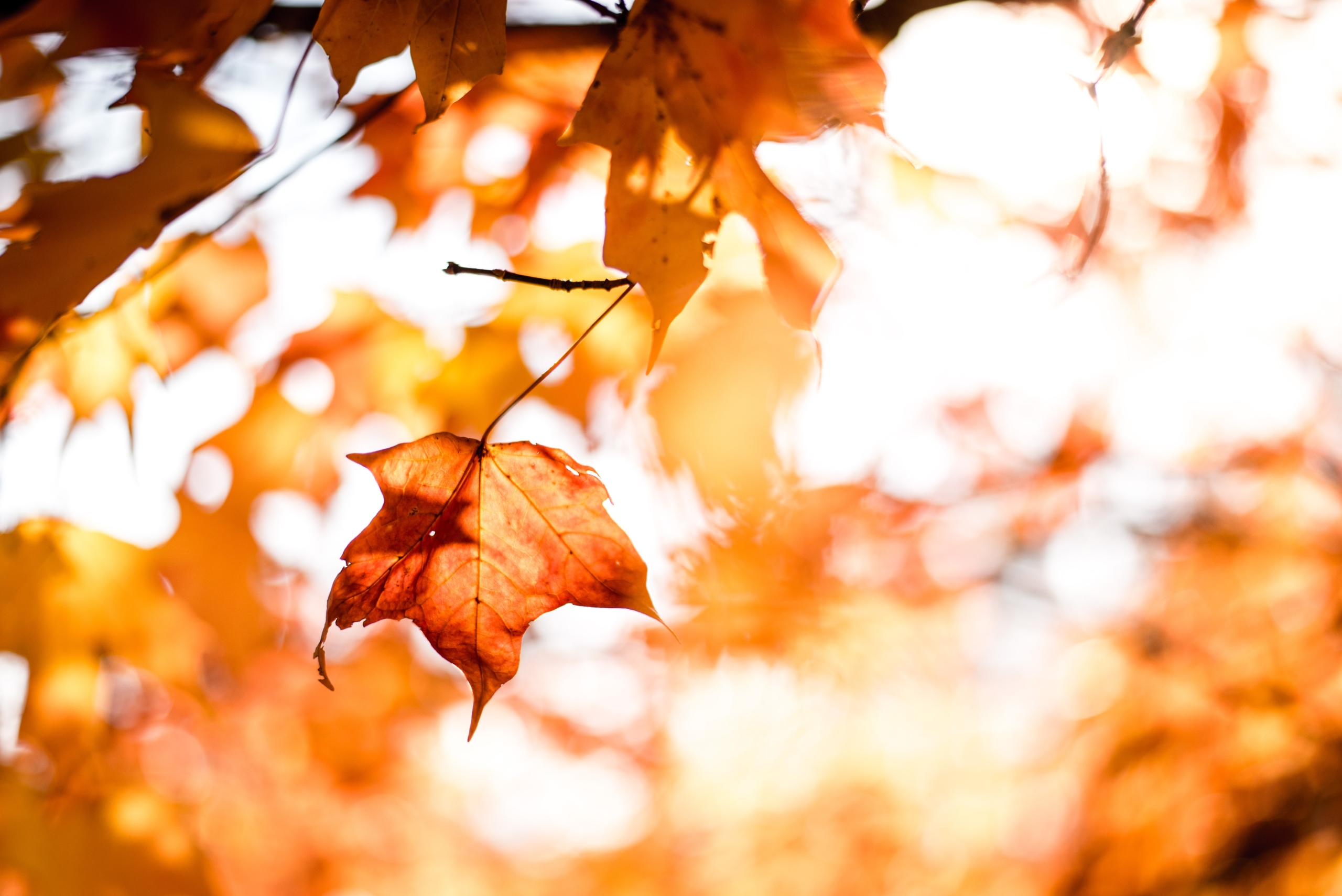 In a previous blogpost, I wrote how I was finding myself out of balance even though I was suppose to be in summertime mode.
By the way, I did take my own recommendations on Life Balance, (smiles), and did find more balance as summer moved along.  
I hope the articles on Life Balance supported you in finding more balance as well.
It's time for a Refresh!
Well, here we are now moving right along into Fall.
Even though Fall doesn't officially begin until September 22nd, it's common in the US to get into the Fall spirit right after the Labor Day holiday.
With that in mind, the next few blogposts will be devoted to fresh starts, renewals, embracing change and a focus on setting goals that entering a new season can give us.
Wishing you an abundance of positive colorful changes that nourish your mind, body and spirit.
Embracing A Fresh Start
As the leaves change and the air turns crisp, Fall presents a perfect opportunity for a fresh start. Whether you're looking to enhance your mindset or make positive changes in your routine, here are three tips to kick start your Fall journey:
Mindful Mornings:
Begin your day with intention by incorporating a few minutes of mindfulness.

Practice deep breathing and visualize a successful day ahead.

This simple practice can set a positive tone for the rest of your day.
Seasonal Self-Care:
Fall is a great time to prioritize self-care.

Embrace the cozy vibes by indulging in warm baths, savoring seasonal treats, and practicing relaxation techniques.

This can help you manage stress and maintain a healthy balance.
Goal Setting:
Set achievable goals for the upcoming months.

Break them down into smaller steps and create a timeline.

Sharing these goals with a supportive friend or partner can help keep you accountable and motivated.
Which one or ones will you choose to give yourself a fresh start this Fall?
Would love to hear what resonates with you. Comment below.