7 Ways to Carve Out Relaxation Time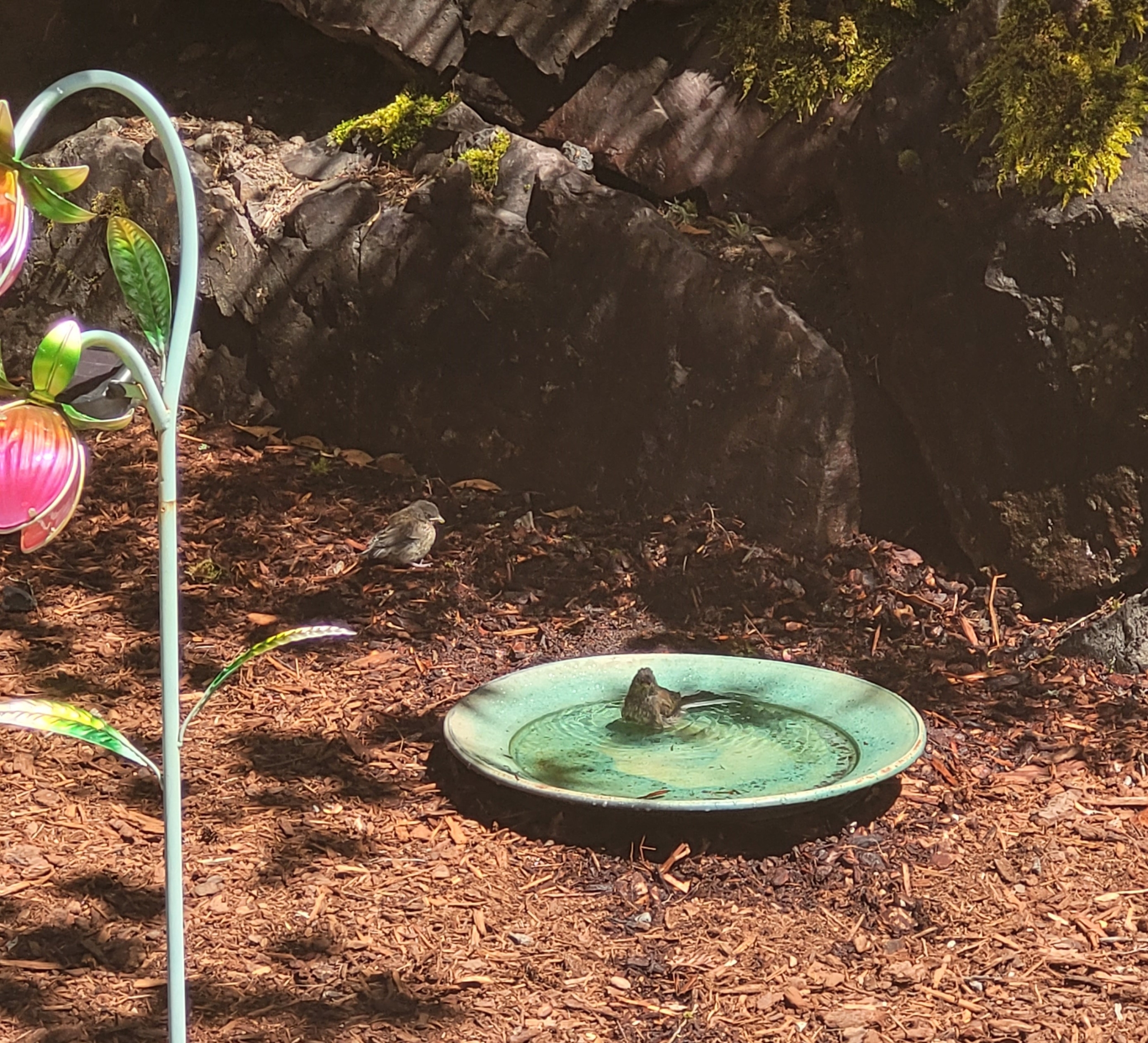 National Relaxation Day is a wonderful opportunity to unwind and take a break from the hustle and bustle of daily life.
Here are 7 ways or things you can play around with to take a nice relaxing time today…and anytime!
Spa Day at Home:
Why not create a spa-like atmosphere at home where you can relax easily and comfortably?
You could draw a warm bath, light scented candles, play soothing music, and use their favorite skincare products for a pampering session.
Meditation:
Meditation helps you stay present and calm, which is naturally relaxing.
If you'd like to some guidance, you'll find many guided relaxation and hypnosis meditations on Healing Hypnotherapy's website store, as well as on YouTube and other resources.
Try this Special 2 for 1 Relaxation package.
Nature Walk or Picnic:
Spending time outdoors in Nature can be very relaxing.
If the weather permits, taking a leisurely walk or having a relaxing picnic in a park will connect you to the joys Nature provides.
Nature definitely has a calming effect on the mind and body, and a change of scenery can be incredibly refreshing.
Yoga or Stretching:
A gentle yoga session or simple stretching routine to alleviate tension promotes relaxation.
Yoga's focus on deep breathing and gentle movements is a wonderful way to help release stress and anxiety.
Reading Retreat:
Do you find you never have time to sit down and read?
Well, here's an opportunity to immerse yourself in a good book.
Whether it's a novel, a self-help book, or a magazine, reading can transport the mind to different worlds and provide an escape from all the busy-ness of life.
Even a ½ hour of reading time will provide some needed relaxation time.
Creative Expression:
Engaging in a creative activity like painting, drawing, writing, or crafting can be relaxing and may be just the creative expression you need to relax and unwind.
Digital Detox:
Finally, and this one is a biggie for all of us: disconnect from your digital devices for a few hours.
Turn off notifications, put away smartphones, and engage in activities that don't involve screens, such as puzzles, board games, or spending quality time with loved ones.
Remember:
The important thing to remember about any of these suggestions is that prioritizing self-care and relaxation not just for National Relaxation Day.
Any of these activities can become valuable habits to cultivate for a more balance and enjoyable life.