This Month is Associated with New Beginnings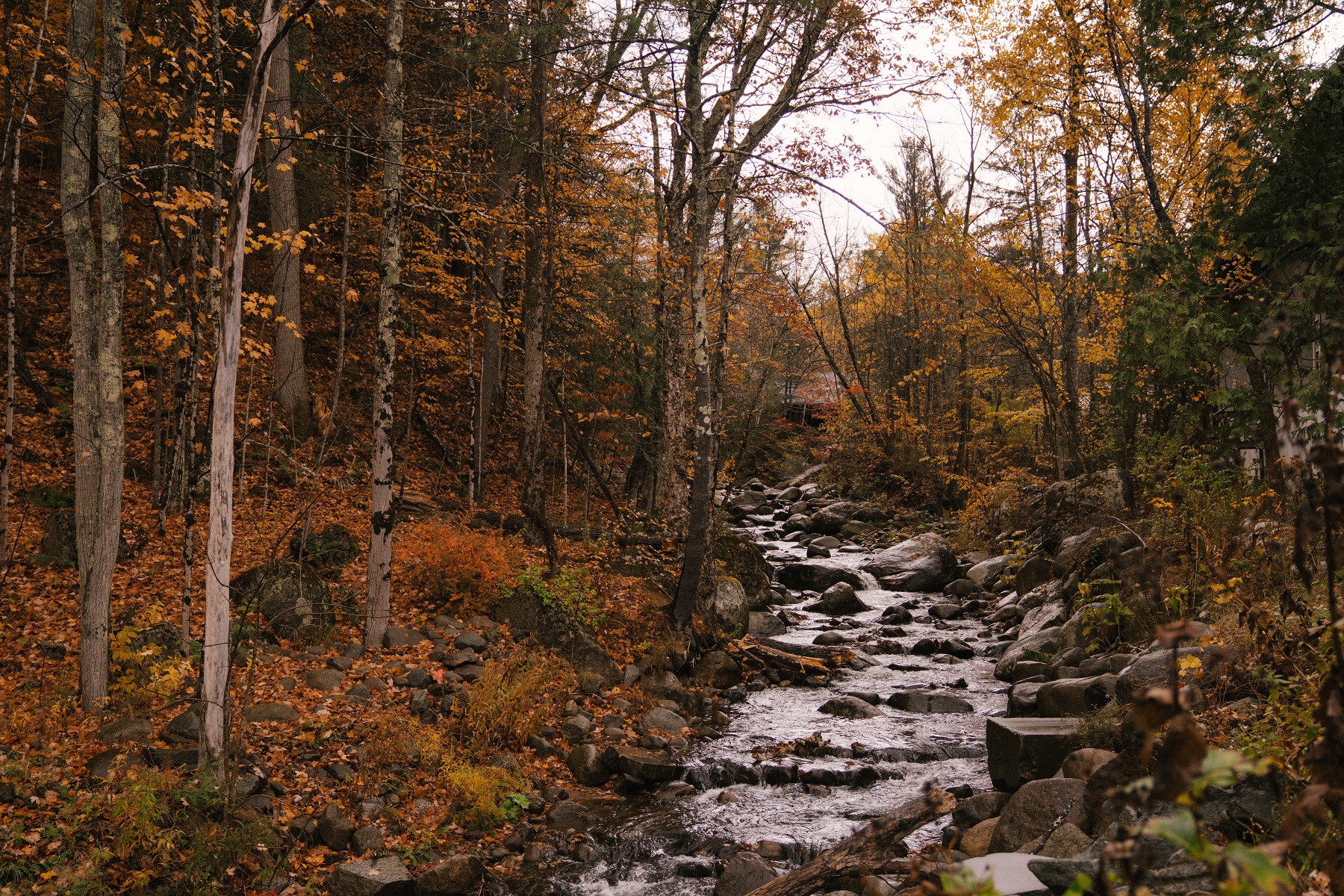 "I can be changed by what happens to me. But I refuse to be reduced by it." – Maya Angelou
Personal Note:
I hope you were able to take the challenge I offered in my last e-news.
If not, it's not too late!?
Here's the link:
https://healinghypnotherapy.com/the-summer-to-fall-conundrum/
This month is associated with new beginnings.
Even though summer does not officially end til the 22nd of the month, it certainly feels like a new start, even if we are in the last 4 months of the year!
In the US, with the Labor Day holiday, schools starting up, and schedules getting back into more "routine" than in the more leisurely summer schedules, we all get out of our "summertime mode" and into our "Refresh Mode" for the Fall.
If you were able to do even a few of the practices I wrote about in the last e-news/blog, you are probably in a better state of mind, than if you didn't.
Because when we consciously take time outs to focus on breathing, re-ground ourselves, and be present, we can't help but feel better equipped to handle whatever comes along in our lives.
So, with that being said, this month I'm going to focus on Emotional Resilience.
This is an area I first focus on with all my clients.
It's an area that I personally keep growing in.
I find that the more challenging things that come up in my life, the more I need to be sure I'm grounded in resiliency.
And, if I'm faltering, what area do I need to work on to feel more grounded and resilient, is what I ask myself.
When we're emotionally resilient, we navigate the "hard" stuff in life with more grace. We know we'll get through it and we know all will work out, even if how it works out is way different than we thought it would or should be!
Also, be sure to visit my Freebie gift page with the audios and reports that will support you in being emotionally resilient!
Warmly,
Jackie