It's National Relaxation Day! August 15th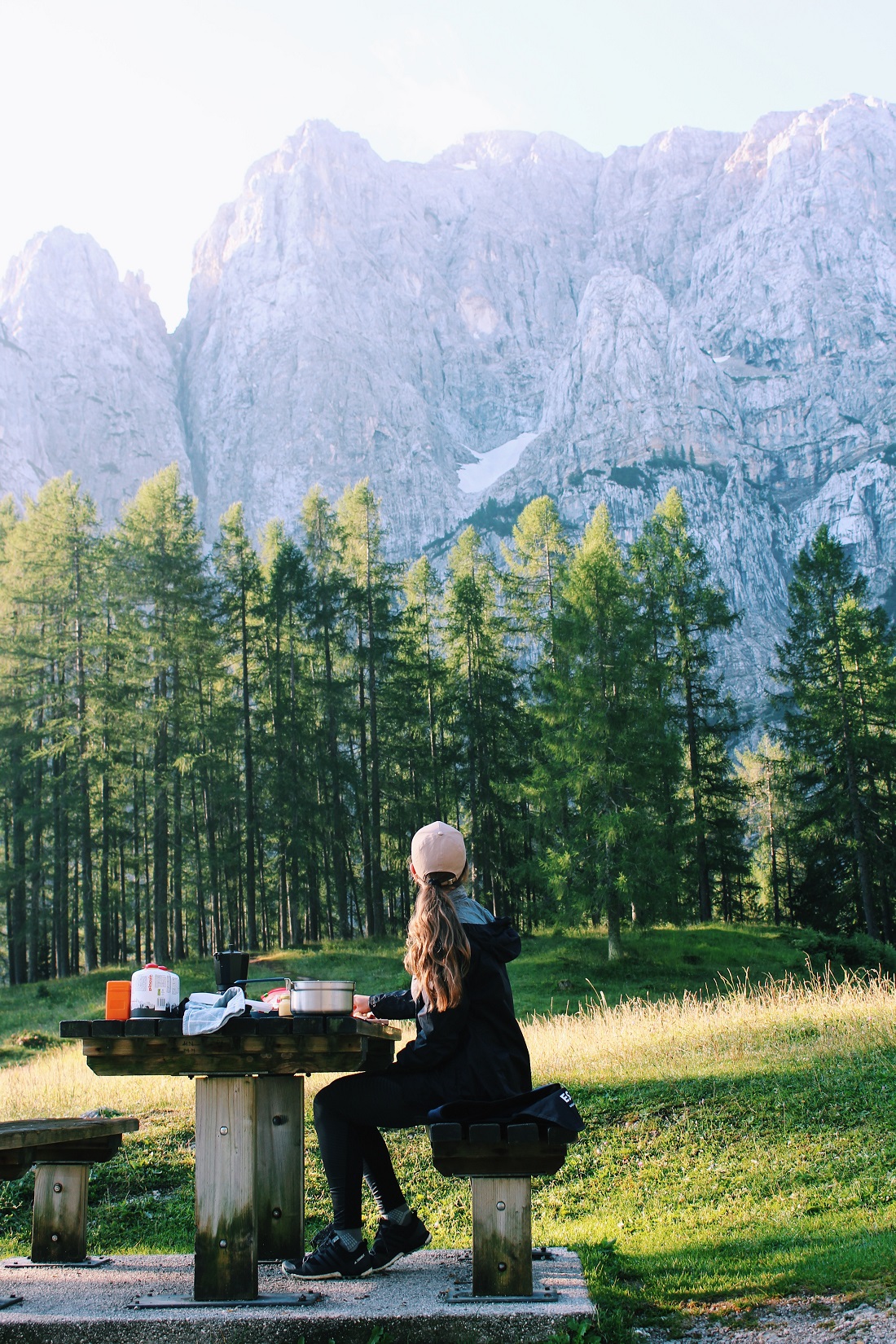 It's National Relaxation Day!
And, since I know how relaxing, letting go, and enjoying downtime are so vital to our health and well-being, I wanted to gift you one of my new relaxation audios today.
It's short and sweet-just enough to get you into the "Summertime Mode" of taking it easy.
Please enjoy and let me know your experience by replying directly to this email or sending me a personal email at:
Listen to it often for the relaxation your mind, body and spirit crave!
Happy Relaxation Day!
Here's the link:
You can either listen from the download page or right-click and save it to your device.
To Your Relaxation Time,
Jackie