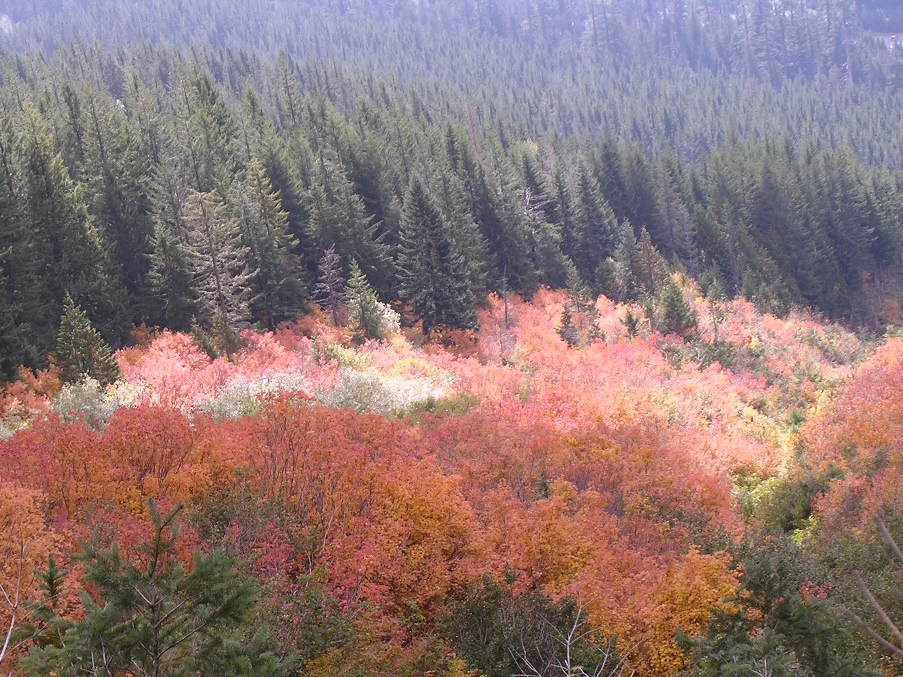 Welcome to Fall! (at least in the northern hemisphere!)
It's reset and reboot time!
Time to reassess how to move forward even as the world seems chaotic with pandemic issues as well as all the political and social unrest.
With all that is happening in our world today, it's easy to feel overwhelmed.
These are unprecedented times.
If you're a parent with school age and/or college age children, you are needing to navigate the ins and outs of supporting your children with online learning.
Or…you are dealing with the concerns of sending them back out into the classrooms where their exposure to the coronavirus is apt to give you worries you'd rather not have.
Along with all the uncertainties the pandemic has brought to us, we are living in political and social unrests that can keep us on edge, glued to the news and feeling extremely overwhelmed with how to decipher all the information that keeps coming at us.
Ugh. No wonder it sometimes seems like it's all too much to handle.
This is why it's so vital to take this time and do a "reset" of our well being. It's time to stop, step away from the feelings and mindset of overwhelm.
It's time to focus on taking a nice deep refreshing breath or 2 or 3 and breathe into being in choice of how you feel, instead of feeling hopeless, overwhelmed and resigned to chronic stress and anxiety.
Doing a reset on your mindset and overcoming overwhelm will remind you that you can feel more ease and calm, while navigating the ups and downs of the world we live in today.
You can feel encouraged, hopeful and so much more alive when you get past overwhelm and into being present to the little and big moments of joy.
I urge you to take a look at YOUR life and ask: how can I overcome overwhelm?
Warmly,
Jackie