Experience Hypnosis & Release Weight With Ease: Tele-session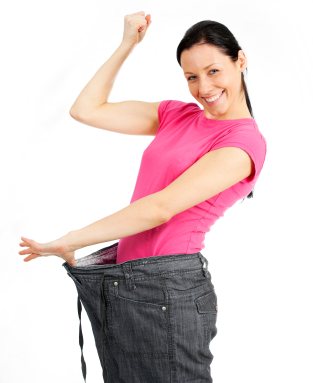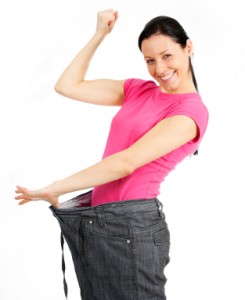 Free tele-session:
Experience Hypnosis & Release Weight with Ease!
Are you sick and tired of being in the weight loss game?
Do you want more ease in letting go of that excesss baggage you've been carrying around? 
Could you be unknowingly sabotaging yourself as you struggle to get the results you want?
Stop the struggle!
Experience the ease of hypnosis in supporting you in reaching your goals.
This special tele-session is designed so you can understand and experience how hypnosis can work for you in feeling and being your best and healthiest self.
Our minds are very powerful, yet we use only a fraction of the brain's innate capabilities.  Hypnosis is a natural state of the mind. It is a tool that helps you access the rich resources you have within you to solve your own problems, release disempowering beliefs and install new empowering beliefs that support you in being your best and healthiest self. 
And it's easy. 
Here's what one client had to say after only one session:
"I felt transformed after our session!  I am not sure how to explain it-other than that I felt a lot more embodied?  And vibrant and alive.  Sort of like when I went to my "power spot" during the hypnosis.  I also felt a lot more conscious when I was eating-able to stop when I knew I was full.  And what's better, it's continued!"
Isn't it time you had it easier?  Isn't it time you accessed your innate resources, your innate brilliance to resolve this issue once and for all?
Don't waste another minute thinking your weight issues are only about diet and exercise, because they are not!  It's more than that.  Find out how you can use this natural state of inner focus for your weight release struggles and stop feeling frustrated and start living the healthy and enjoyable life you deserve.
Join in on:
Date: Tuesday, October 18th, 2011
Time: 1:00 PM-2:15 PM PDT
You will receive all the call in details when you register.
Unable to be on the call at this date and time?
No problem!  This tele-session is being recorded for you to listen to at your convenience.  You must register, though to receive the recording.

Make it easy on yourself now.   Register Now

Call or email me with any questions.
425-227-8210