As we get ready to welcome Fall in a few weeks, it's noticeable how change is in the air, isn't it?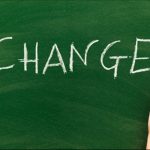 School has begun or is ready to begin in many areas of the country, which always signals a renewal…as it seems like a new year has begun.
As it is a new year for students…and so for families…and it can be a time of renewal for anyone really.
We're now in the last quarter of the calendar year and it's an opportunity to refresh, renew and re-start dreams, wishes and hopes for the life you aspire to!
My upcoming webinar, "Get Off The Stress Hamster Wheel and Ride the Mindset of Inner Calm" is the perfect way to drop the old habit of being chronically stressed and learn new ways of responding, thinking and behaving.
If you are tired of the same ole story of having too much on your to do list, running amok day in and day out and ending your day exhausted from the consistent adrenaline output to accommodate you being on the stress hamster wheel, then please do yourself a favor and grab a seat for this free webinar.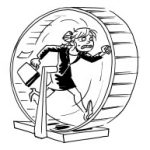 You will leave feeling renewed, refreshed and restored with being connected to your innate wisdom and knowledge that knows how to navigate the stressors in life….
and you will get clarity on what your next steps need to be.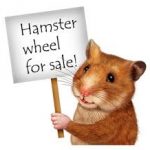 Join in-it's happening very soon!
Thursday, September 7th-at 5:30 PT; 8:30 ET