Tips to Reset, Refresh and Re-Connect Right Now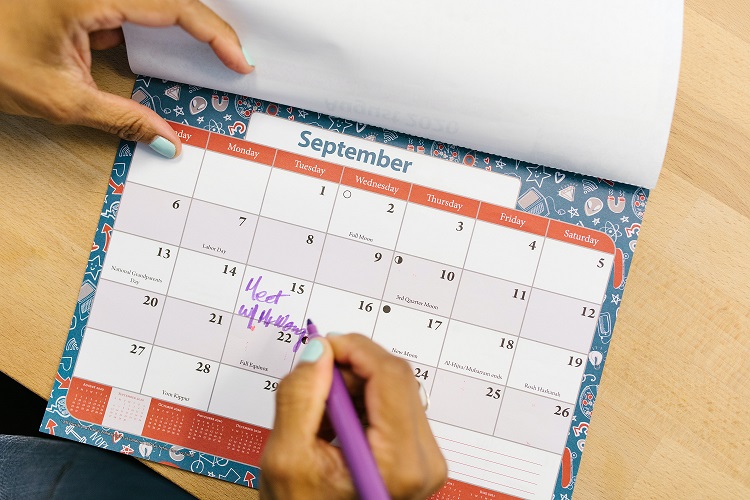 My Personal note to you:
September is the "unofficial" beginning of Fall and it's also similar to the start of a new year, have you noticed, (name)?
It's the end of the summer festivities, the beginning of school years, and all new schedules.
This year all these new beginnings have an extra element of concern with them as well, due to the pandemic that still dominates our lives in big and small ways.
Yet, we can still press the reset, refresh and re-connect button to support us through this time.
Over the next few emails, that you'll receive every couple of weeks, I'm going to be focused on "tools" that will not only support you in navigating these more challenging times but also enable you to do a reset for your emotional resilience.
When you "reset" your emotional resilience, you get to refresh your mindset. And, when you refresh your mindset, you naturally re-connect into your essence, your brilliance, and your ability to weather through the storms, as well as to be connected to your joy and what's most important to you!
I wrote my book, "The Stress Relief Toolbox For Women Who Take Care of Everyone But Themselves" in 2015.
The tools I wrote about for either Quick Stress Relief or for building a long-term solid foundation of inner calm/emotional resilience, are just as relevant now than when I decided to write the book!
I will be giving you some of those tools throughout the next 2 months via this e-news.
Please take advantage of them by putting them into practice and not just reading them and thinking "oh that's a good idea."
By taking action, you are:
#1, telling yourself you are worthy of self-care
 #2-you get to experience how these tools/practices can benefit your life!
Cheers to your reset, refresh, and reconnecting time!
Warmly,
Jackie
Your Stress & Anxiety Relief Specialist