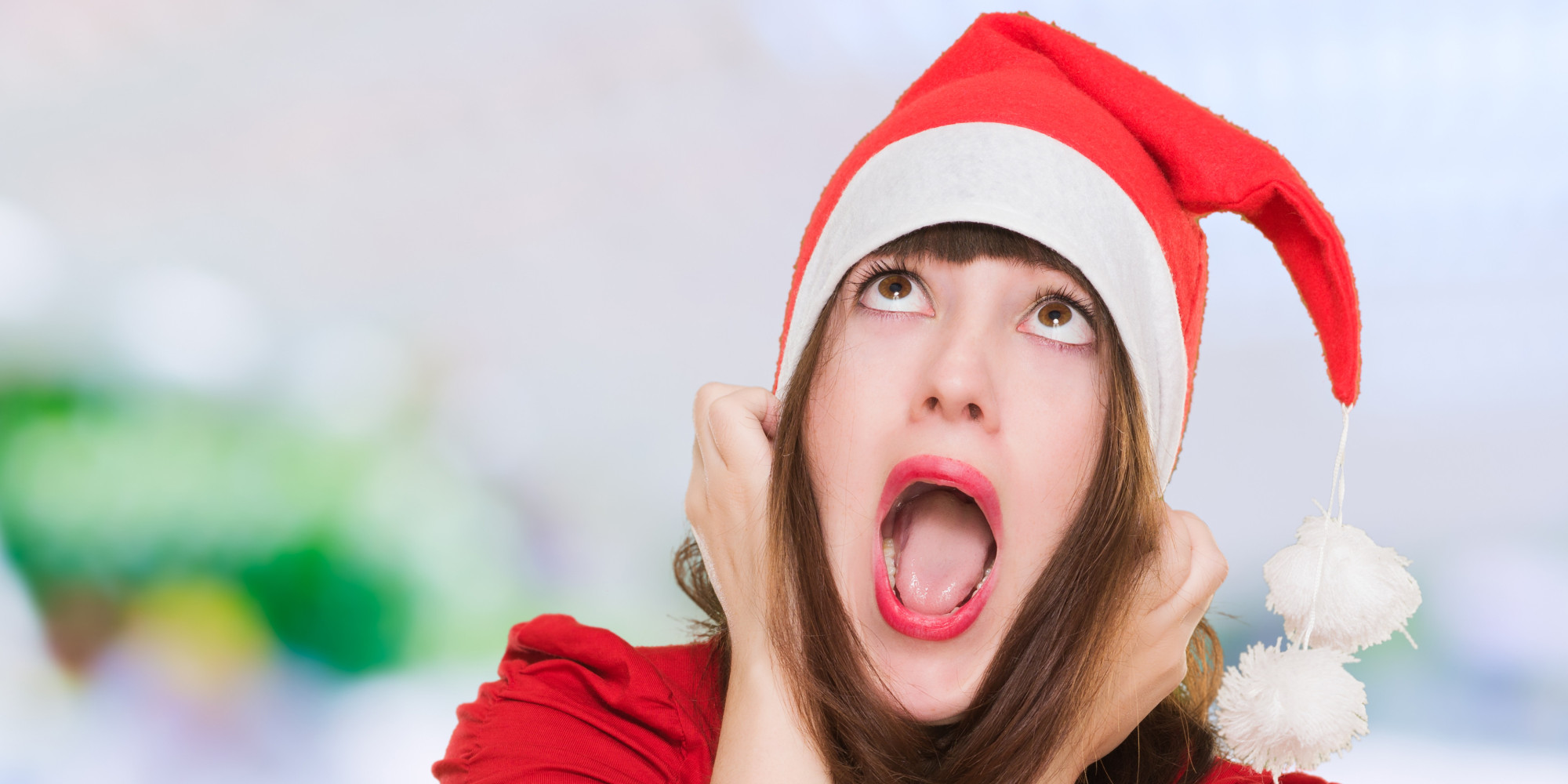 Tis the season! Happy Holidays to you!
I'm all decked out both inside and out at my house.
It's bright and shiny and helps to brighten up the gray days of winter we experience here in the Pacific Northwest.
As much as I have always loved the "idea" of Christmas, I recognize it always brings along a lot to do, expectations and even oftentimes, overwhelm.
And, I know I'm not alone.
So, "Mrs. Claus," as I've been referred to at times, has learned to set some healthy boundaries to keep her sanity during these holiday festivities.
Given that the holiday festivities can start way before Thanksgiving feasts hit the table, and not end until we toast in the New Year, it behooves all of us to take heed of creating, setting and keeping healthy boundaries in place.
Here's Mrs. Claus' story:
Mrs. Claus used to get very burned out during this time of the year.
She was always trying to do "everything" and wanted to make it just right!
She'd end up exhausted.
But for the longest time, she couldn't let go of what she thought or envisioned what the holidays were suppose to be or look like.
She'd want to have big holiday parties and buy lots of gifts for family and friends.
As generous as Santa is, he wasn't always in agreement with all of this, which meant sometimes they'd be grumpy with each other!
Not very Christmas spirit like for sure!
Mrs. Claus didn't have any really good healthy boundaries in place and her energy was going out in so many different directions…so naturally it became quickly depleted .
Mrs. Claus did put an end to that years ago, thank goodness!
Mrs. Claus adopted: "No, is a complete sentence" to use as her new mantra!
It's not that she still doesn't get tired because there are more things to do than her "normal" everyday life, but she learned how to say NO to all the "you've got to do it all" part of herself, that was keeping her in the cycle of overwhelm and exhaustion.
She's had many conversations of telling that voice that wanted everything perfect, "NO, I don't need to do that" or "it's ok to let go of that," or "No, I want to keep it simple."
She's had to be diligent in keeping conscious of the old programming that wants to keep her on the hamster wheel of over-doing and stress during the holidays, and not let it come back.
Remembering what it is that she wants (not what she doesn't want)-to feel more joy and inner peace during these festive days, keeps her tuned in to what really is important and keeps the old behavior tapes out of the way.
So, by doing her "inner work" and setting healthy boundaries, she created the template for staying conscious and choosing a different path than the "known" path of the past.
It's not always easy, but it does keep her more joyful and energetic.
And, it's gotten easier and easier each year.
She is a much jollier Mrs. Claus, with a sparkle in her eyes that Mr. Claus finds so very inviting! ?
I hope this inspires you to take some time and look at where you may be draining your energy during the holidays as well as in other times of your life too.
Read the next article to learn how to set healthy boundaries for yourself, so you, too, can enjoy your holidays with peace, joy and sparkle in your eyes!
Warmly,
Jackie (aka: Mrs. Claus)