Back from Europe and welcome Summertime!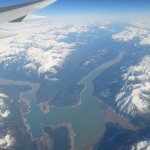 I started my "summertime mode" early this year when my husband and I left for a long extended vacation on May 12th.
We just got back on June 20th.  I've been slowly getting my "grounding" back into my world here in my home in the Seattle area.
It was a journey of many adventures. I feel so fortunate to have experienced this type of extended travel time that was planned and organized by my husband and myself.
It wasn't always easy…sometimes things didn't go as planned and sometimes it just felt like hard work getting it altogether on our "transition" days or simply communicating effectively in a foreign language.
No matter what challenges we may have encountered, we both feel such a great sense of accomplishment, a re-connection to our essence and have each learned at a much deeper level, what truly is important to our lives.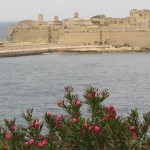 And, so appropriately, as we arrived back from our trip…summertime arrived as well. What a great time to return, as it's a time so dear to my heart because it signifies playfulness, renewal and being present to the little joys in our lives.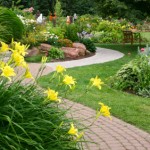 It's a time to play, restore, rest and receive all the wonders around us. Just like when we were children.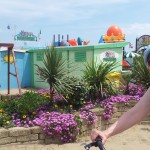 The key is to stop to take the time to experience the restorative power of "summertime/playtime mode."
So, as we begin our summer, I wish for you lots and lot of "summertime mode."
When you find yourself coming up with excuses as to why you can't slow down a bit…have more playtime and enjoy your life a bit more….use my Stress Relief Series Tip #3 and you'll find yourself making more and more choices that put you in your own "summertime/playtime mode" with a smile on your face.
Keep  me posted by commenting below!