Starts October 4th
Wednesdays evenings until November 15th (1 week off: November 1st)
Ready to grab your seat right now? Click here!
Extra Early Bird Special Opportunity until September 26th
Use Promo Code: NOW4ME
Do you recognize any of these common signs of stress?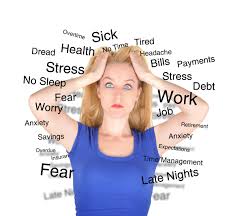 Feeling constantly overwhelmed?
Frequent headaches
Trouble falling asleep or staying asleep
Grinding your teeth
Frequent heartburn
Feeling tired all the time
Panic or anxiety attacks
Feeling depressed, mood swings
When we are constantly stressed, we have less energy, less focus, and less joy. Stress actually makes us less effective and more prone to making mistakes. And, being constantly stressed soon becomes a way of being.
It becomes a habit.
It's time to break up with the habit of stress and have "tools" at your fingertips that won't have you getting back into the old way of being!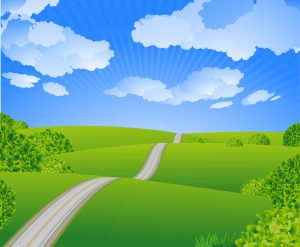 This 6 Session Stress Relief Toolbox program is interactive and will empower you to:

Quickly recognize that "sneaky stress" and stop it in its tracks!
Use effective and easy tools consistently and build a core foundation of Inner Calm!
Take Charge of how you respond to stressful situations.
Cultivate YOUR own "Inner Happy Place" and know how to take good care of it and YOU!
Let go of old limiting beliefs and stories and create new empowering ones.
Be Courageous: Make Self Care a priority!
Each session builds upon the previous session giving you a solid foundation of inner calm that will support you through any ups and downs in the dance of life!
Testimonial: "Jackie's 6 Week Stress relief program really helped me work on my "in the moment of stress."  I discovered there are ways to stop and change my stress response. I learned I do not need to let it keep building and building. Now, when I feel stress creeping up, I have tools and I no longer let stress rule me." –Wendy G.
If you are ready to give stress the boot and step up to your more empowered self who lives life from a place of inspiration instead of habitual stress, then it's time.
Time to:
Don't wait and let the daily grind of stress continue to control you! Take charge and empower yourself to a life filled with more ease, calm and joy!
Grab your place NOW and receive the best fee for this amazing life enriching program!