In appreciation for completing Healing Hypnotherapy's survey, here is your audio gift on Stop the Worry Cycle.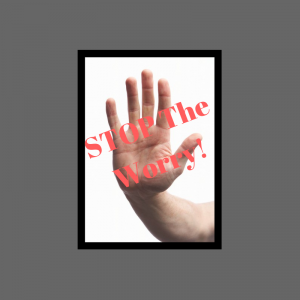 Right click on the link to "save as" or simply click on the audio player to listen immediately.
In this short 11 minute audio, you will receive tips, tools, and strategies for getting rid of worry and reclaiming your right to have a more productive, healthy, joyful mind and life!
Be sure to download it, listen to it and begin putting the tools into practice.
Additionally, let me know how it helps you to feel more in control, more at ease and better overall!
Email me at Jackie@JackieFoskett.com