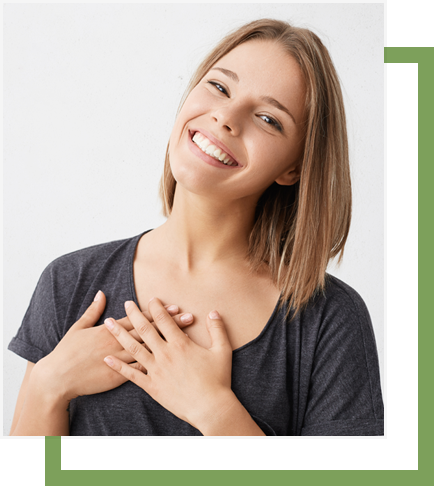 Healing Hypnotherapy Your Stress Relief Specialist
Welcomes you!
The COVID 19 pandemic, with all its negative implications to our health and stay at home restrictions, has brought many issues of fear, anxiety, stress, worries and immense uncertainties to most everyone in the world.
Healing Hypnotherapy is still open to support you through these challenging times via secure private phone or video conferencing venues.
Hi, I'm Jackie Foskett, owner of Healing Hypnotherapy. I specialize in stress and anxiety relief and am passionate about helping you feel safe, secure and well as you navigate your life in these very different times.
Please be sure to sign up below to get a free audio so you can tap into a more serene place within you and begin to experience some relief and calm from all the stress, worries and fears that have been hanging on since we first learned of this pandemic.
Enter your name below to receive a short, but powerful stress relief audio!