Listen to this audio for creating more peace, joy and inner calm this holiday season.
This short guided meditation will allow you to tap into your natural ability to have ease, less stress and more confidence to connect into the true meaning of the season for YOU!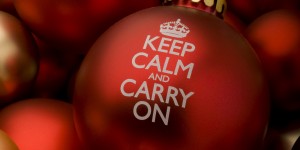 Right click on the link and "save as" to your computer or any other listening device.
Or you can simply click on the link and enjoy listening immediately!