4 Session Customized Stress Relief Program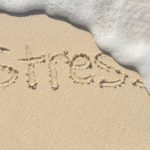 During the webinar, "Break the Habit of Stress and Get a New Mindset," I invited you to delve deeper into managing your stress by learning specific tools in a 4 session "Stress Relief Program" customized for you.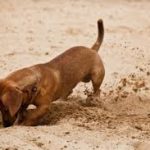 This 4 session program will give you a toolbox of quick in the moment tools to use, as well as tools to cultivate a long term sustained foundation of inner calm and joy.
This program is regularly $610.00.
As a participant of this free webinar, I am offering you a special opportunity to participate in a customized one on one program with me at a very special reduced fee.
This special offer of $450.00, is good,  if you enroll by midnight of March 13th.
You need to act quickly, as this "special offer" disappears on after Monday, March 13th at midnight!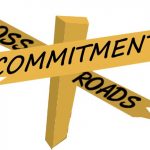 The cost of any individual 4 session program goes back to the regular fee of $610.00 after that.
This is something you don't want to miss out on if you are wanting to be sure you have a solid foundation of stress management at your fingertips!
Scroll to the bottom for the best fee yet-if you take action within the next 24 hours!
I'm serious about supporting you in having less stress! I don't want anything to get in your way!
Summary of the 4 Session Stress Relief program:
What you'll receive:
Four 90 minute sessions with me-either in person, by phone or by Skype.
Specific tools you can easily use to support you in quickly changing your stress reactions.
Specific tools to support you in building a solid foundation of inner calm.
Inspiration to have self care as your priority in life.
A place for you to stay accountable to your goal.
Coaching conversations to assure your success.
Guided hypnosis processes to imprint the change into your subconscious mind.
Recording of the hypnosis sessions or other pre-recorded audios to keep you focused on empowering thoughts, feelings and behaviors.
The "success mindset" you need to get the results you desire.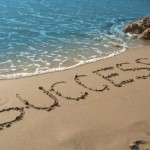 I'm offering this program at such a low price so I can be sure there is nothing in the way of your saying
YES to you and NO to more stress!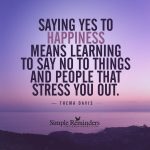 This year is moving forward fast, why not make this the year where you can finally say goodbye to constant stress, overwhelm and feelings of hopelessness and welcome feeling empowered in creating the life you are meant to live!
You get a big savings of $160.00 when you pay in one payment!