Are you feeling out of control as if you are constantly spinning your wheels and getting nowhere?
If so, I'm imagining you are here because you are needing some relief.  
Enter your name below to receive a short, but powerful stress relief audio!

Stress Management
Being stressed feels bad, yet stress has become so common in so many peoples' lives now, it seems almost normal.
Yet too much stress is damaging. It has numerous negative effects on our physical, mental and emotional well-being.
Learn more about stress relief and stress management, as well as the Signs and Symptoms of Stress
FREE GIFT
Get Relief from Stress Fast with "Minutes to Relief, Calmness & Restoration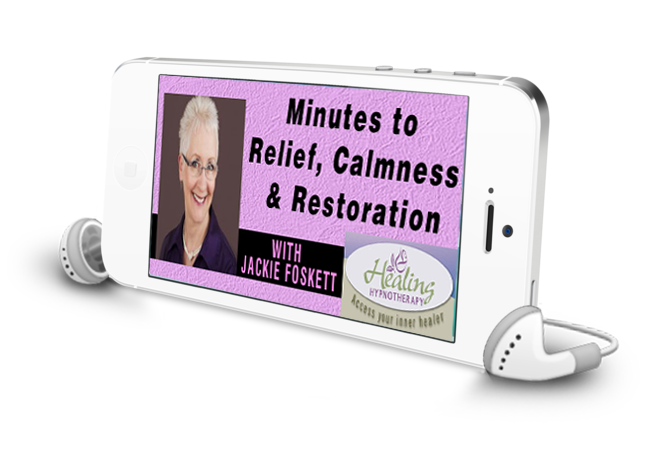 Enter your email to access your free gift:
You'll also receive my ezine containing valuable information, events you can attend, and inspiration to support you in living the life you want! We value your privacy as much as our own which means your email will never be shared.
The Stress Relief Toolbox:
For Women Who Take Care of Everyone but Themselves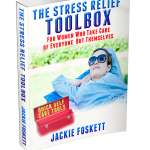 "The Stress Relief Toolbox: For Women Who Take Care of Everyone but Themselves," by Jackie Foskett is a powerful resource book for women who are stressed out and have no time for their own needs. This book provides an array of quick and long term tools to get you the relief you need in order to have more inner calm and balance in your life.