Welcome to Jackie Foskett's registration page for Dr. Syeda Bakhtawar's patients' Special Webinar:
Now's the Time to Tackle Stress & Anxiety and Find More Inner Calm!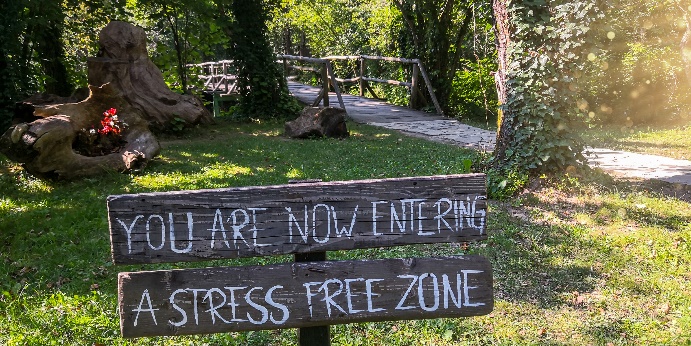 Coming April 14th, 2021

As a former dental hygienist and a consulting staff member with Dr. Syeda's practice, Artisan Dental, I am honored to present this webinar for the practice's patients.
It's been a long year of worries, uncertainties, stress, anxiety, and grief.
Thank goodness, we are starting to see some light at the end of this pandemic tunnel.
Yet, there is still a lot of stress, overwhelm, and anxieties-that have either accumulated from the whole pandemic and political upheavals and/or have newly arisen due to all the new protocols as we slowly re-open our culture with the pandemic still very much on everyone's mind.
And, then there is the whole "Zoom fatigue" that has worn so many people down-even though it's been a lifesaver during our time of being socially distant.
All this points to how NOW, is definitely the time to tackle your stress and anxiety.
It's time to find and connect to your INNER calm, don't you think?
Don't you think, it's time to say goodbye to all the stress and anxiety you've been through?
This webinar will definitely support you in doing just that!
During this webinar, you'll learn how stress and anxiety:
Negatively impact your immune system
Can contribute to periodontal disease
Affect your sleep
Intensify clenching/bruxism issues
Contribute to your unhappiness/dissatisfaction in life
You'll learn tools and strategies to lessen your stress reactions, to cultivate more emotional resilience and to support you in finding solutions to any of the above problems.
Additionally, you'll be guided through a short process that will support your body and mind in experiencing deep relaxation-something most of us needs much more of!
You'll leave the webinar feeling much lighter and knowing your next steps to feeling better and taking care of your health and well-being.