This holiday, why not give yourself the gift of more ease, inner peace and joy?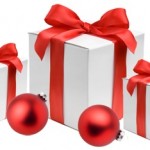 You CAN choose to have it!
Attend Healing Hypnotherapy's Interactive Online Event on Wednesday, November 30th at 6 pm PDT.
During this interactive online event you will:
Learn how to recognize when those stressful feelings start to want to take control!
Learn and practice 5 Easy Tools to STOP Stress in its tracks!
Discover strategies that work for you to have less stress, more ease and connect into your own innate JOY!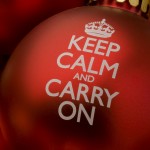 How to enroll/register will be here shortly.
Stay tuned!